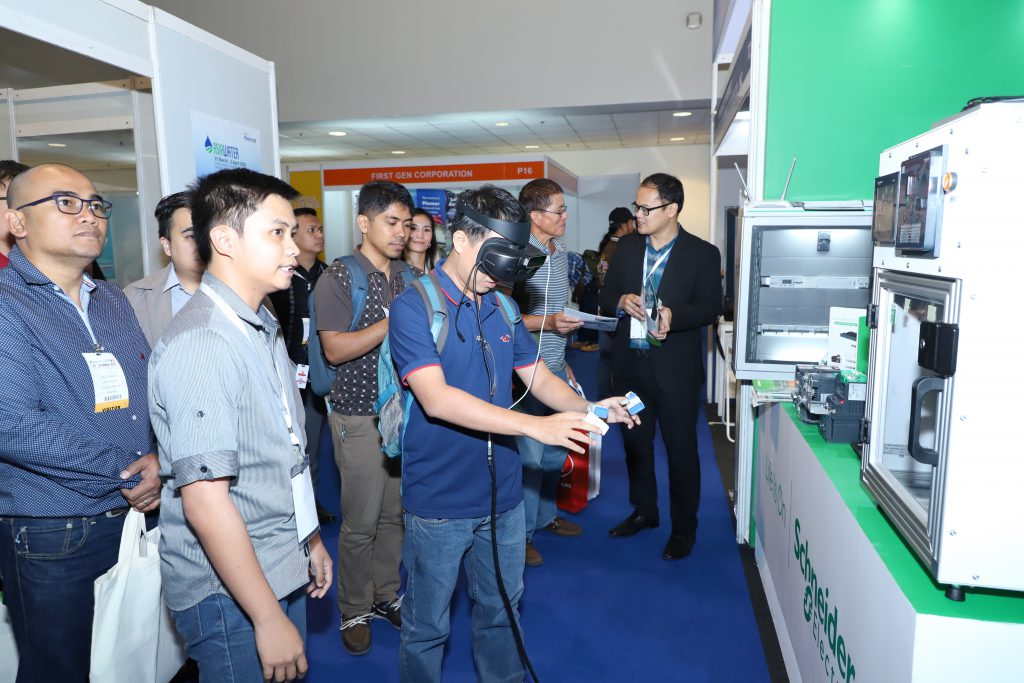 Increase your audience reach as it brings together key players and top practitioners from the industry.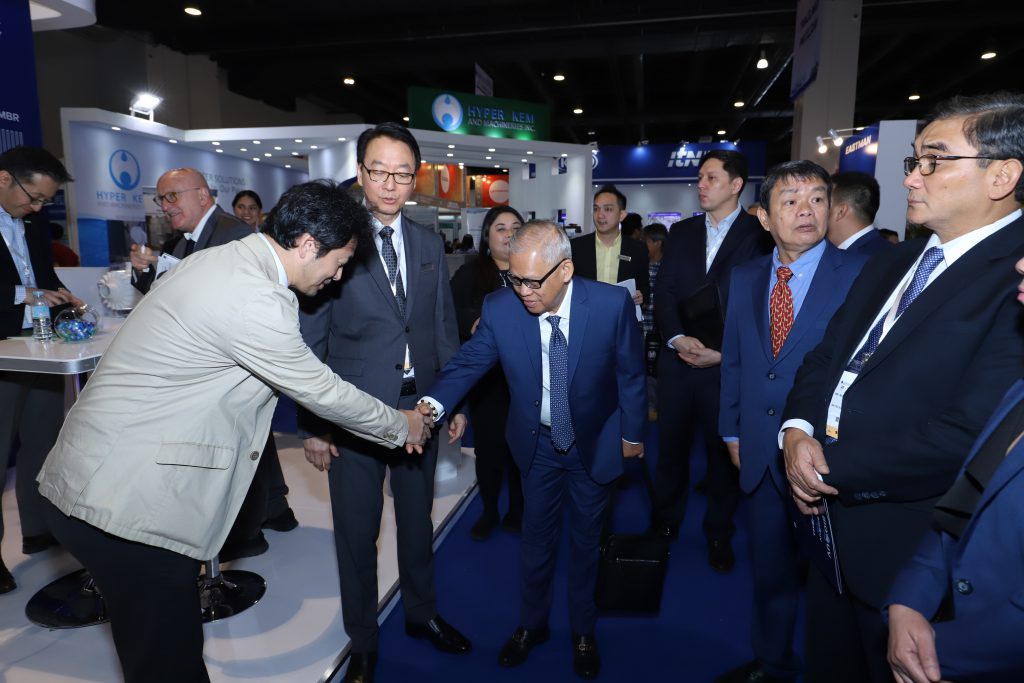 Harness New Opportunities
Build profitable partnerships and transform into proactive business relationships.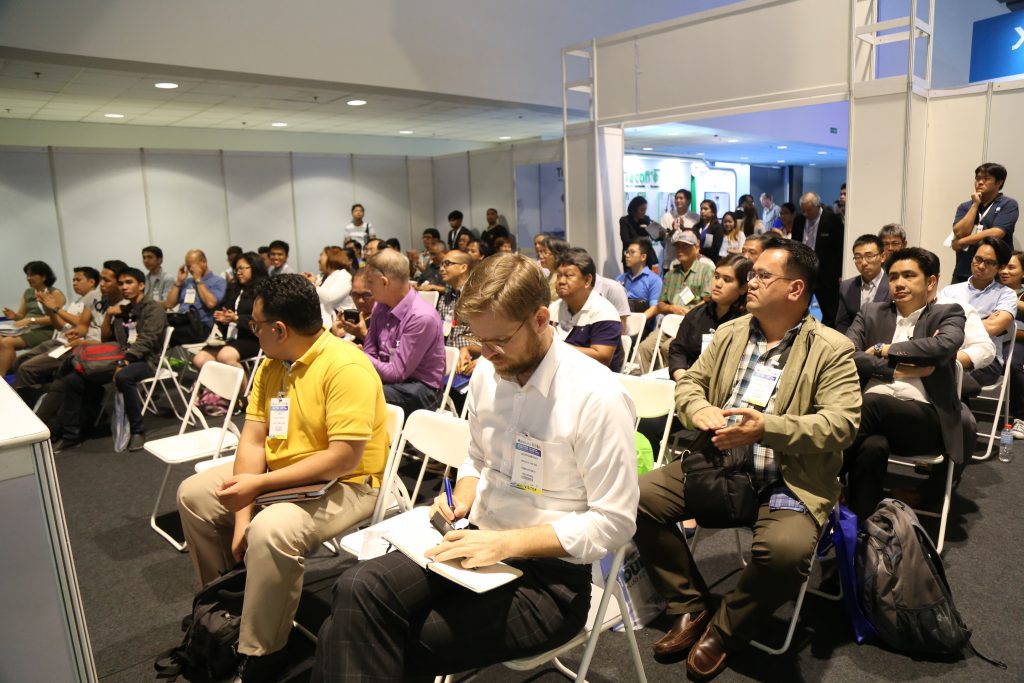 Engage with the Industry Experts
Take part in topical debates with experts in the industry and understand more about the issues the Philippine energy industry is facing.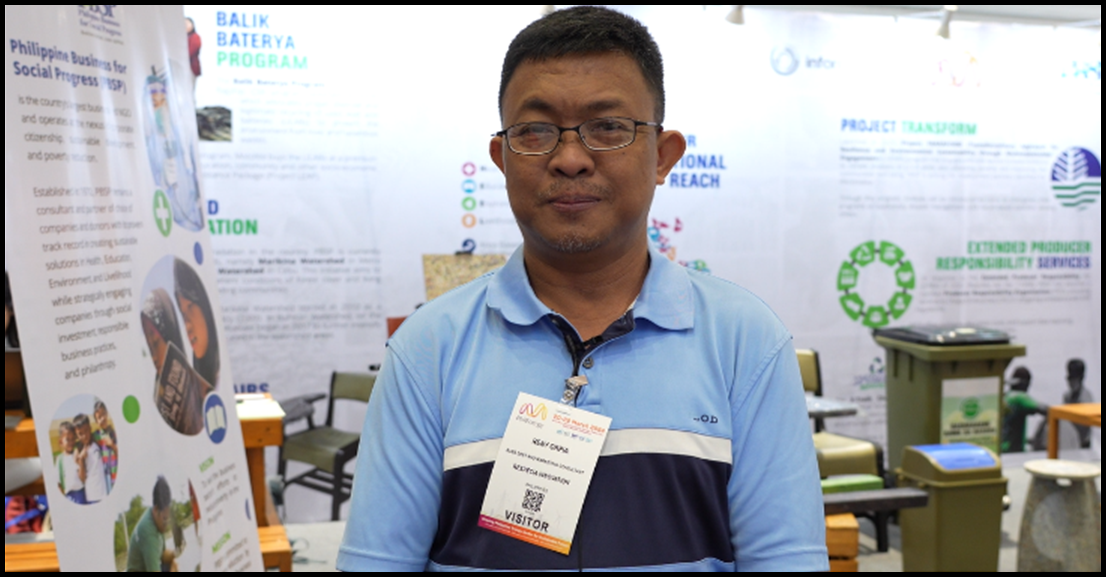 "I have an office here in the Philippines representing our company in Germany for the renewable energy sector. I am here to source for companies in solar power supply for pumping systems. I hope to see more companies for renewable energy in the next edition of RE EE Philippines in 2019."
Mr. Lei Benguth
Servo Electric, Philippines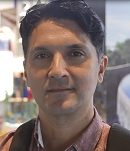 "I am interested in sourcing for local companies in the Philippines and I believe that Philippines is an important market when it comes to energy industries. By visiting RE EE Philippines, it allows me to explore new solutions, innovations and potential suppliers for my company."
Mr. Anthony Watanabe
Asia Clean Innovations, Thailand

"I am looking for more products and technologies here at RE EE Philippines 2017. I was able to find lots of new innovations in terms of energy management and also solar pumps and piping systems."
Mr. Wilson Orejola
Wilcore Engineering Services, Philippines