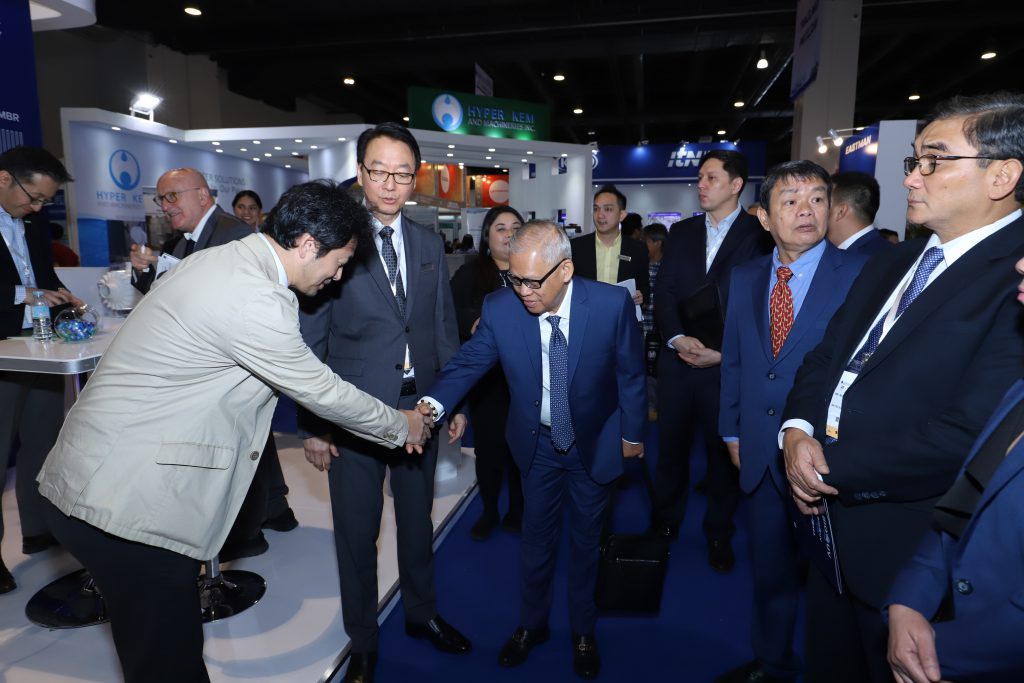 Build New Industry Connections
Network with the most advanced energy solutions providers and thousands of quality visitors coming from 36 countries around the globe
Network with the most advanced energy solutions providers from hundreds of exhibiting companies and thousands of quality visitors coming from 36 countries around the world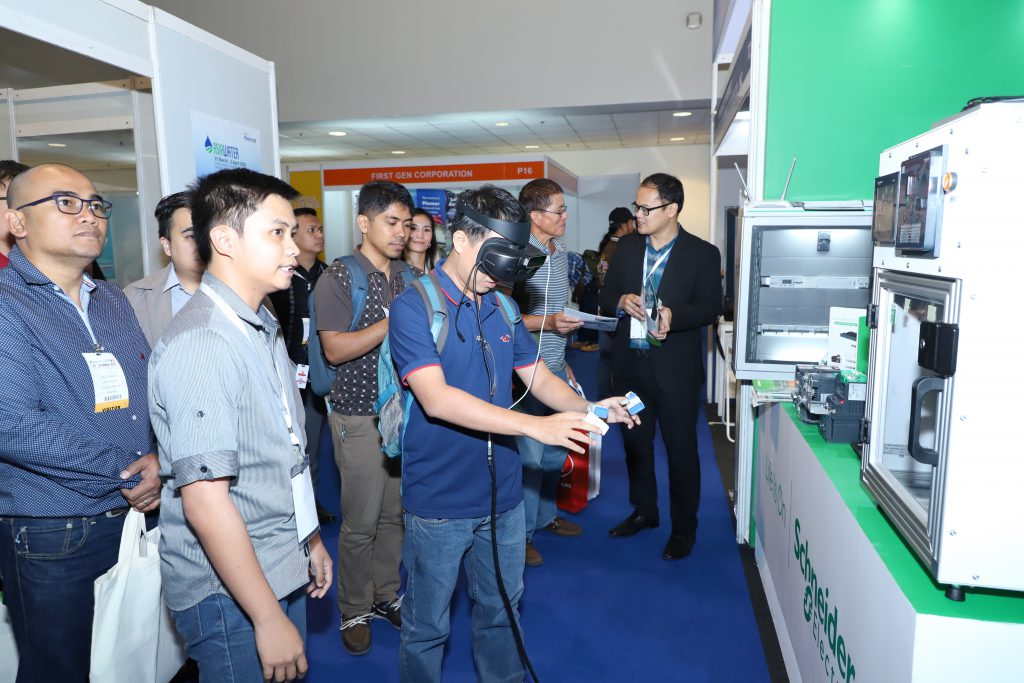 Latest Innovation in the Energy Sector
Discover future-forward energy technologies and collaborate with progressive developers and trailblazers to highlight efficiency and advancement in the energy industry
Discover future-forward energy technologies and collaborate with progressive developers and trailblazers to highlight efficiency and advancement in the energy industry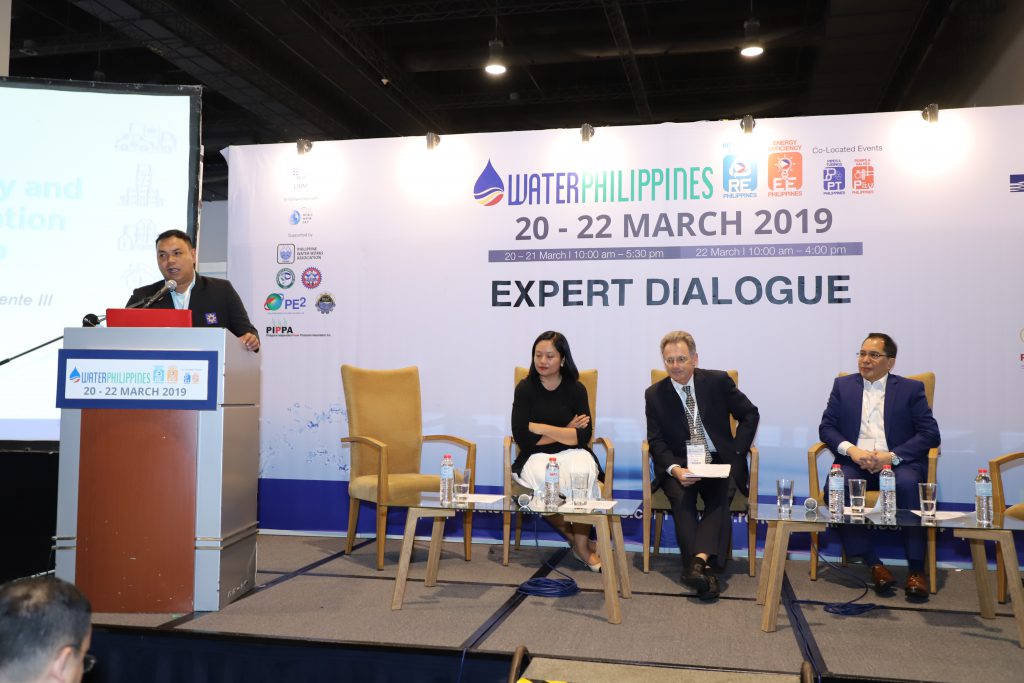 Learn from the Industry Leaders and Experts
Converge with industry experts and market makers while gathering relevant information on energy solutions from high-level conference and technical seminar sessions
Converge with industry experts and market makers while gathering relevant information on energy solutions from over 50 high-level conference and technical seminar sessions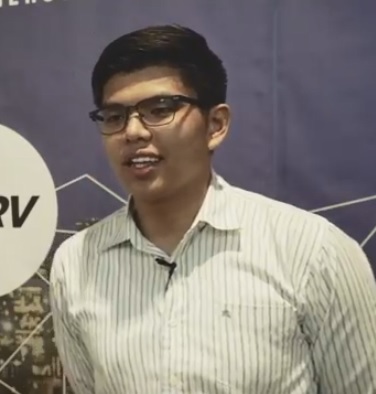 Through this exhibition, we are able to talk with different prospects in the energy efficiency businesses. Thank you to the organizers for bringing all the contractors and suppliers together in this event and would definitely come back in the next edition!
John Pocholo Pabilona
MERALCO Energy Inc. (MServ)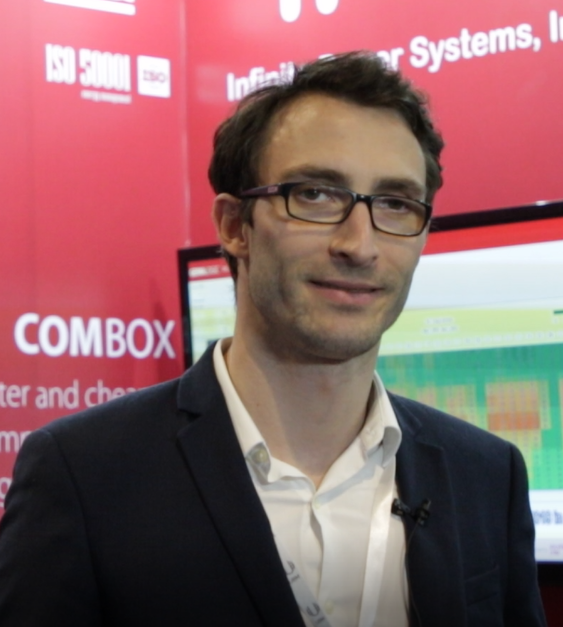 We can see the Philippines as an interesting market because of its increasing energy cost and it's important for us to help customers reduce their energy cost. We had interesting meetings with potential partners and clients. We are satisfied with the fair and we were able to get a lot of presence and awareness.
Klemen Logar
Solvera Lynx Energy Management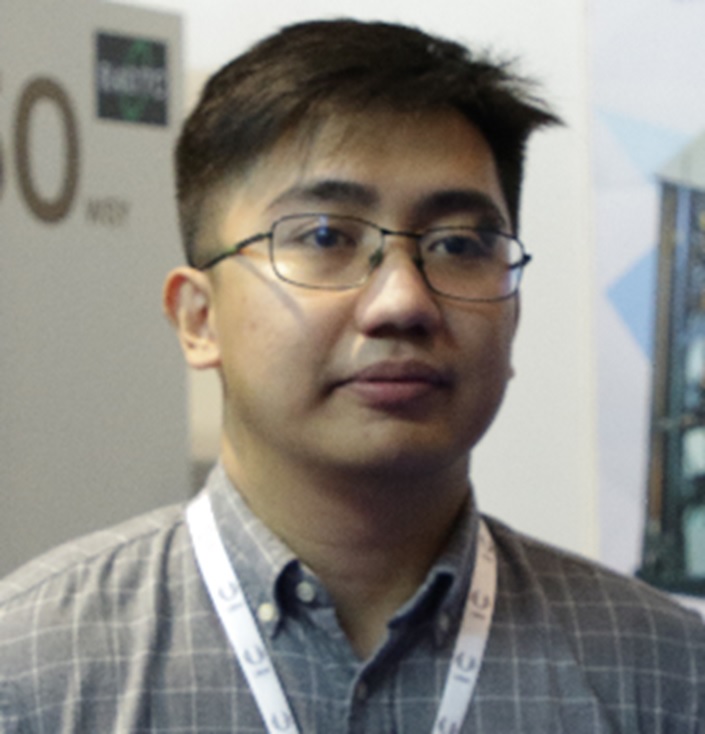 This exhibition focuses on energy efficiency and energy saving, which is also what our company is all about. We have encountered potential clients and meet with facility managers which we could potentially have new business with.
Joshua Cabatundo
Hi-Cool Engineering Corporation